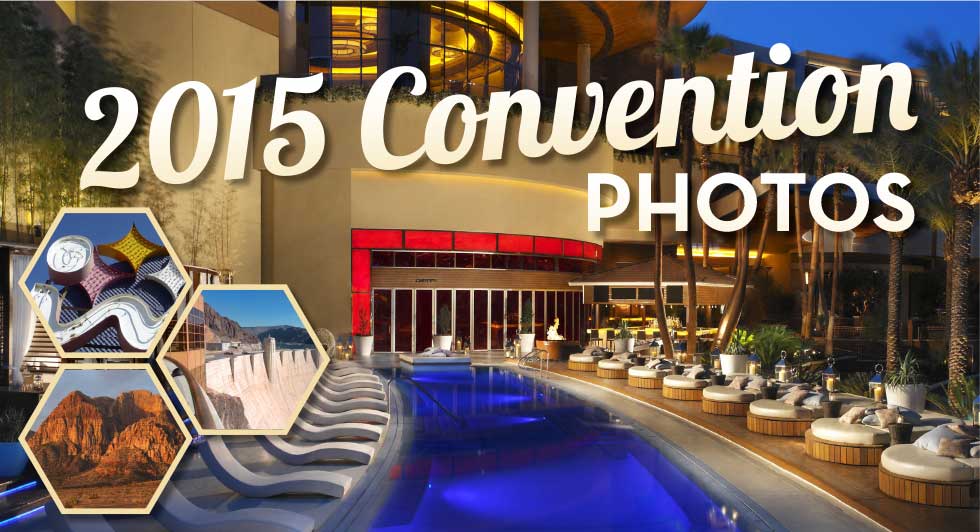 We have posted a couple of galleries of photos where you can view, download and print photos.  
If you find one of yourself you would like to have removed, please contact us.
Thanks to Shari Young Kuchenbecker, Ph.D. who took these 2015 Convention photos and organized them for your enjoyment.
2015 Convention Photos
All days and events included