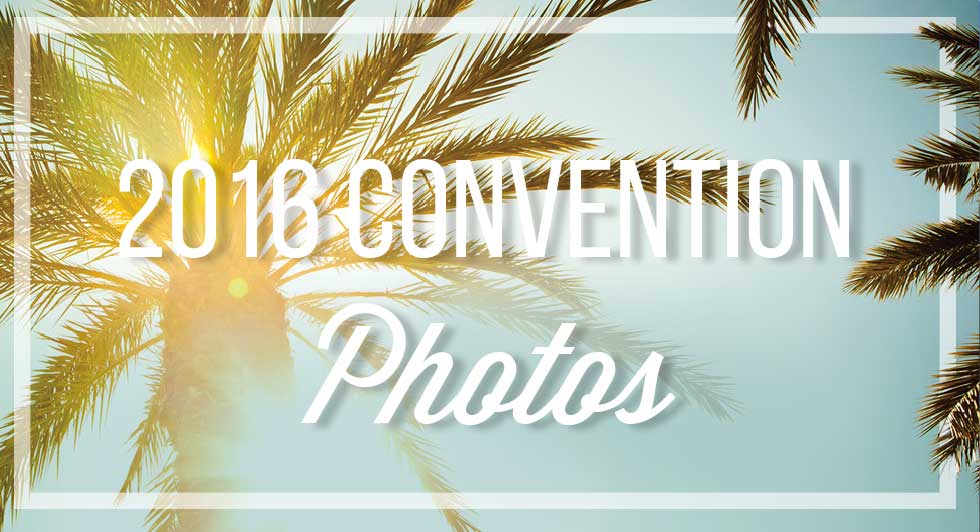 We have posted six galleries of photos with hot links to the various galleries where you can view, download and print photos.  
If you find one of yourself you would like to have removed, please contact us.
Thanks to Shari Young Kuchenbecker, Ph.D. who took these 2016 Convention photos and organized them for your enjoyment.
Thursday
Posters, Booths, Featured Speakers, Christina Maslach & Phil Zimbardo- Stanford Prison Study
Friday
Posters, Featured Speakers, Awards, and Presidential Address
Friday Eve
WPA Dance Contest, Prizes Awards and Fun
Saturday
Featured Speakers and Presentations
Saturday – President's Dinner
WPA Past Presidents, Conference Team, and Board
Sunday
Presentations
Special Video — Psi Chi Address by Dacher Keltner, THE SCIENCE OF INSIDE OUT