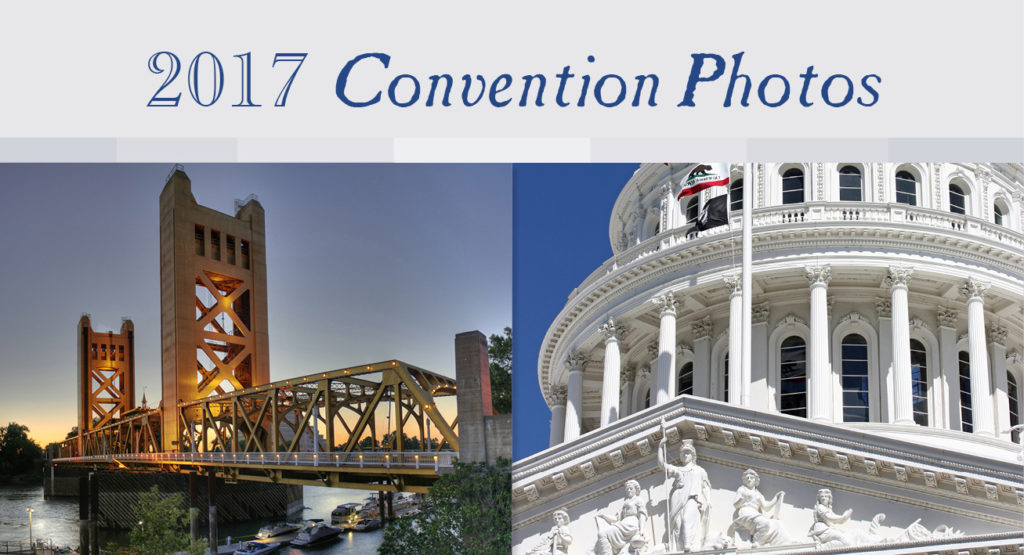 We have posted seven galleries of photos with hot links where you can view, download and print photos.
If you find one of yourself you would like to have removed, please contact us.
Thanks to Shari Young Kuchenbecker, Ph.D. who took these 2017 Convention photos and organized them for your enjoyment.
 Thursday
Featured Speakers, WPA President Joan Tucker – Non-Academic Career Paths in Psychology, The Last Lecture, Poster Sessions, Exhibitor Booths, and WPA 2017 Reception
Friday
Featured Speakers Phil Zimbardo – Heroic Imagination, Marguerita Lightfoot, Amber M. Gaffney, Peter H. Kahn, Nolan Zane, Joshua K. Swift, Heidi Riggio, and Kathleen Preston, Exhibitor Booths, and Poster Sessions
Friday – Awards – Pres Address and Reception
Awards Ceremony & Presidential Address, and WPA 2017 TherapyNotes Social Hour and Reception
Friday Eve – WPA DJ Dance Party with Phil
WPA DJ Dance Party with Phil Zimbardo – Sponsored by Palo Alto University
Saturday
Featured Speakers including Mihaly Csikszentmihalyi, Harold Takooshian, Linda R. Mona, Gail Goodman, and Poster Sessions
Saturday Eve – Presidents Dinner
WPA Past Presidents, Conference Team, and Board
Sunday
Poster Sessions, Statistics Workshop, Curious Case of Kitty Genovese with Robert Levine, Harold Takooshian, and Philip Zimbardo