WPA yearly Convention Programs are available for download as a PDF.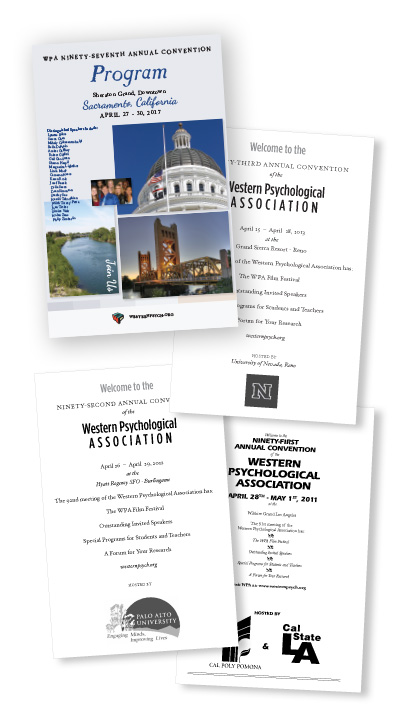 These programs are content rich with executive board members and fellows, letters from the host University President, the student scholarship award winners, WPA award winners, convention information, featured film festivals, exhibitors and much more.
Once you open a PDF you will be able to download and save it to your device, and it's also searchable with Adobe Acrobat Reader.
Program Archives
WPA Program 2017 — Sacramento, CA
WPA Program 2016 — Long Beach, CA
PDF Complete Program. Convention app.
WPA Program 2015 — Las Vegas, NV
PDF Complete Program, Printed Program (brief edition),
Convention App — open in browser on computer, tablet, or smartphone: http://www.eventmobi.com/wpa2015
WPA Program 2014 and Addendum — Portland, OR
WPA Program 2013 — Reno, NV
WPA Program 2012 — San Francisco – Burlingame, CA
WPA Program 2011 — Los Angeles, CA
WPA Program 2010 — Cancun, Mexico
WPA Program 2009 — Portland. OR