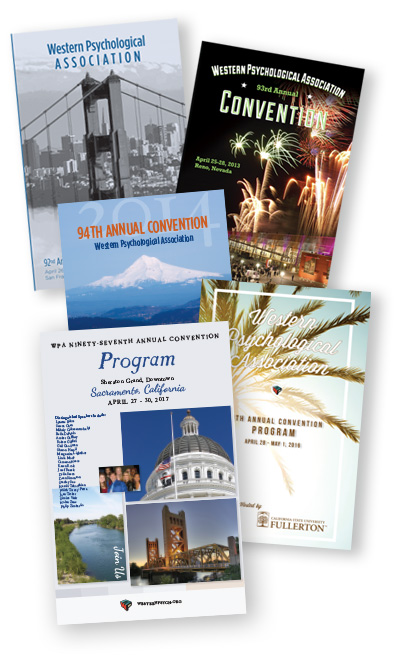 Exhibit booths are available at the WPA convention. Booths are located in a large room along with poster sessions. There are 5-6 poster sessions each day. An information packet will be available for download.
All our booths are booked.  We have a couple of tables left in the Registration area that are still available.  The fee is $800 and while it is a prime location, it is not secured so everything of value needs to be removed overnight.  Please contact Lorraine at Lorraine.grogan@conferencedirect.com for more details.
You may also support WPA with an advertisement in the WPA program booklet that every attendee receives.
For more information, contact Jeffery Mio at jsmio.wpa@gmail.com or Lorraine Grogan at grogan.wpa@gmail.com