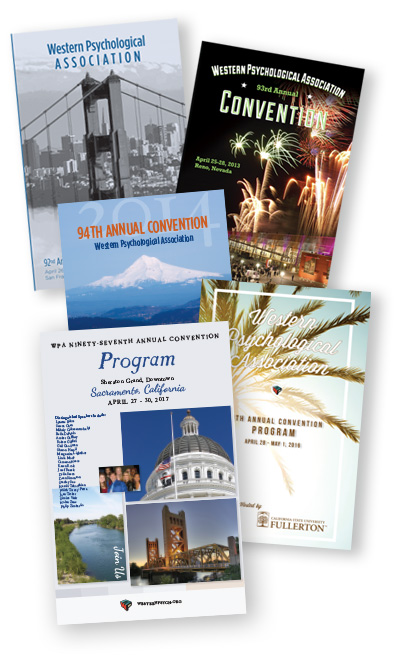 Sponsorship Opportunities

A wide variety of sponsorship opportunities are available, with a range of benefits. download the sponsorship contract >>.
For more information on sponsorship or program ads (see below), contact Vera Medici at vmedici@westernpsych.org.

Exhibiting:

All exhibit booths are now sold out for Portland. Please contact Lorraine Grogan at Lorraine.grogan@conferencedirect.com who has a waiting list in case there are any cancellations. Sponsorships also available (see above).
Booths are located in the expo hall with poster sessions in the center. There are 5-6 poster sessions each day.
Click here for exhibitor information packet >>
Click here to see current exhibitor floor plan >>
Advertise in the WPA Convention Program
Raise awareness of your organization with an advertisement in the WPA program booklet that every attendee receives, with almost 3,000 distributed each year. Advertising deadline extended to February 26, so don't miss out! Click here for ad specs and pricing >>